Victms of Fulani Herdsmen crisis in Benue communities are presently staying at the IDPs camp North Bank, Makurdi as they cannot go back to their villages because of the fear of the Fulani Herdsmen.
As gathered by Terwase Edward, they are victims of the Guma Loval Government Area Fulani Herdsmen attack in Benue State. According to the victims, they have been relocated to the camp for sometime now and they have been living without water supplied, no food and there are no toilets, some children in the camp cry everyday as they lost their parents to the Fulani Herdsmen crisis hence, living without parents at their age is tough.
The victims explained their condition as the opened up that The Government has not done anything to help the victims get food, water or health treatment.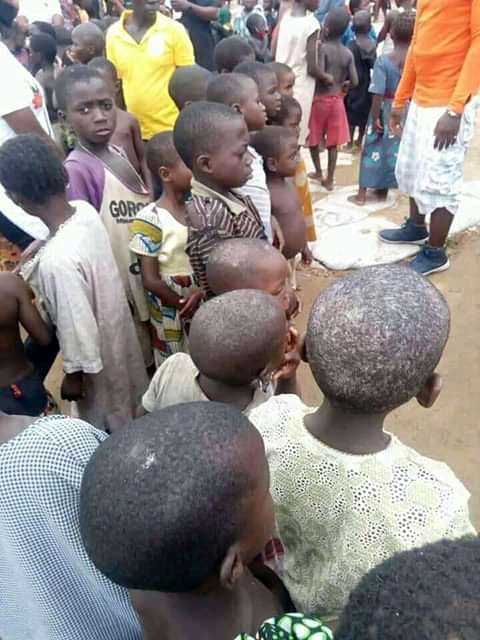 Benue State Rapper Mr. Terver Atu best known as "KrayzieTee" told the reporter with heartfelt "they are surviving at the mercy of people donating". Terver Atu was present at the IPDs Camp today (1/02/2021) with few others: Adoo Eunice, Chris Nenger and Mayor Nyam who went to support the victims.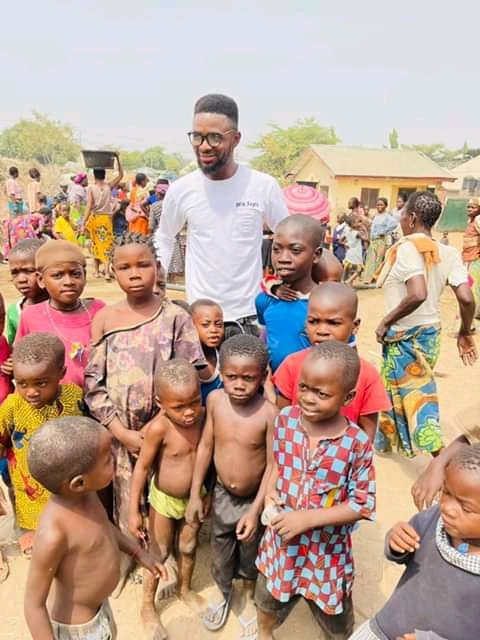 Terver Atu and Victims.v
"Victims have being in the camp for months now an no help has come from the Government, some people are dying" Terver said as he call on the government to help the surviving victims.
See more photos👇👇