Young Nigerian singer Nomshan Leonard best known as "Leo Bright" sometime ago posted an old picture of himself and Sean Tizzle on Twitter with a caption "Tizzle heart of gold".
Yesterday 2nd February 2021, Leonard told Softnaija in an interview that he never really had a relationship with the singer. He explains:
Aside making music, I am an international Chef, I met Sean Tizzle at Adeola Odeku in Victoria Island then I was still learning how to cook, it's about ten years ago! He came to shoot a video and I saw him, as a fan i rushed to take pictures with him and also told him I sing too, I was able to do some Freestyle for him, he was ready to take me to his place but I couldn't leave my work, he has a good heart "Leo Bright" added, the reason while I captioned that photo the way I did is because; I used the same local (China) phone to snap with Tizzle whereas Chidima snubbed me because my camera was not clear!
"Chidima Refused to snap with me when I was broke"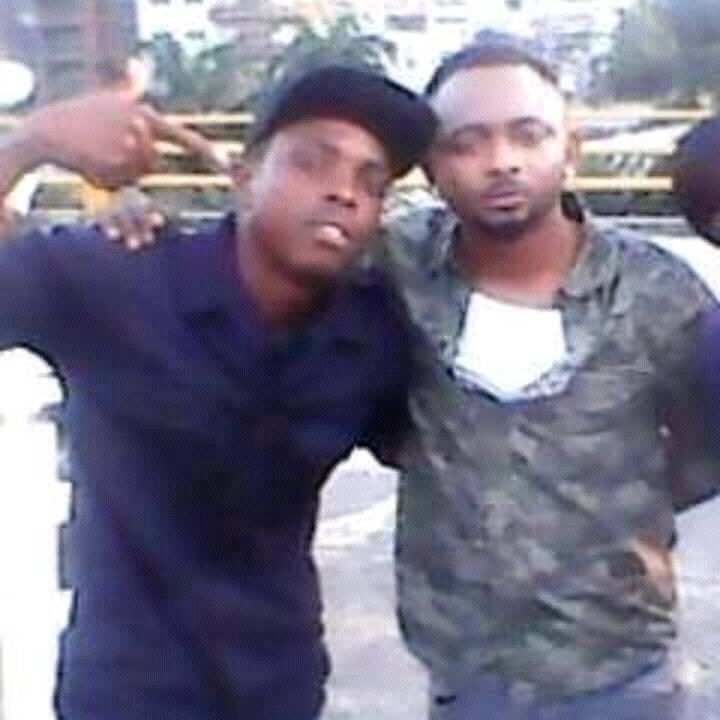 Leo Bright and Sean Tizzle
Leo Bright who sang Aisha, Bad Gyel and his recent single "Just Love" briefly narrated how he got bounce out while trying to take a shot with the Miss Kedikeh.
He said: "I was very broke I won't like or pretend, all thanks to God it's a story today, I have been opportune to meet a lot of celebreries because of my job and I made friends with relevant people in the music industry because I have passion for it so I had access to places I couldn't access without my connections. A friend of mine who is a bouncer took me into the VIP room in a very big event, I was there with most of the big Artists, I asked to snap with Chidinma and she seemed nice until she saw the type of phone I was using, she turned away and left I am sure She would ask in her mind "How did this boy get to this place if he really uses that kind of phone".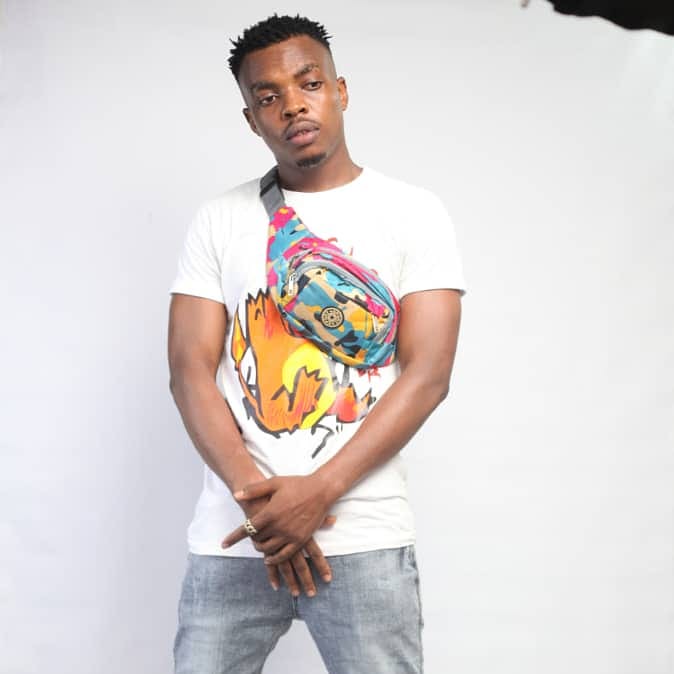 Leo Bright added that the experience at the VIP room is the biggest motivation he has ever had.